Well it's finally here!
Aida and Christian left today to head to Houston for the first part of the workups for his transplant. It is hard to believe that things are really moving towards that day... what was just a pie in the sky dream/hope/prayer for the past 14 years is now becoming reality. Words fall short of describing the feelings we have today.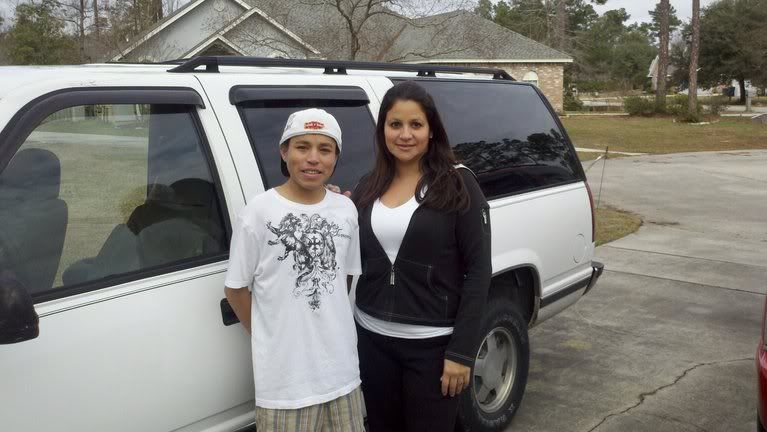 We got a bit of a break in scheduling and rather than having to go over on the 8th, they delayed Christian's Soliris infusion from Monday until Wednesday - so it'll be Wed: infusion and dialysis, Thurs: meetings and Dr visits, Fri: meetings and dialysis, Saturday: return home.
We will post next week with feedback on the results of the next few days. Stay tuned!
Please help spread the word on
2K for Life!
- this is a grass-roots, person to person, personal campaign and it will take all of our friends and friends of friends out there to make the goal. Thanks to those who have subscribed to the $10 per month donation schedule already!
Take care,
Kiki's Dad